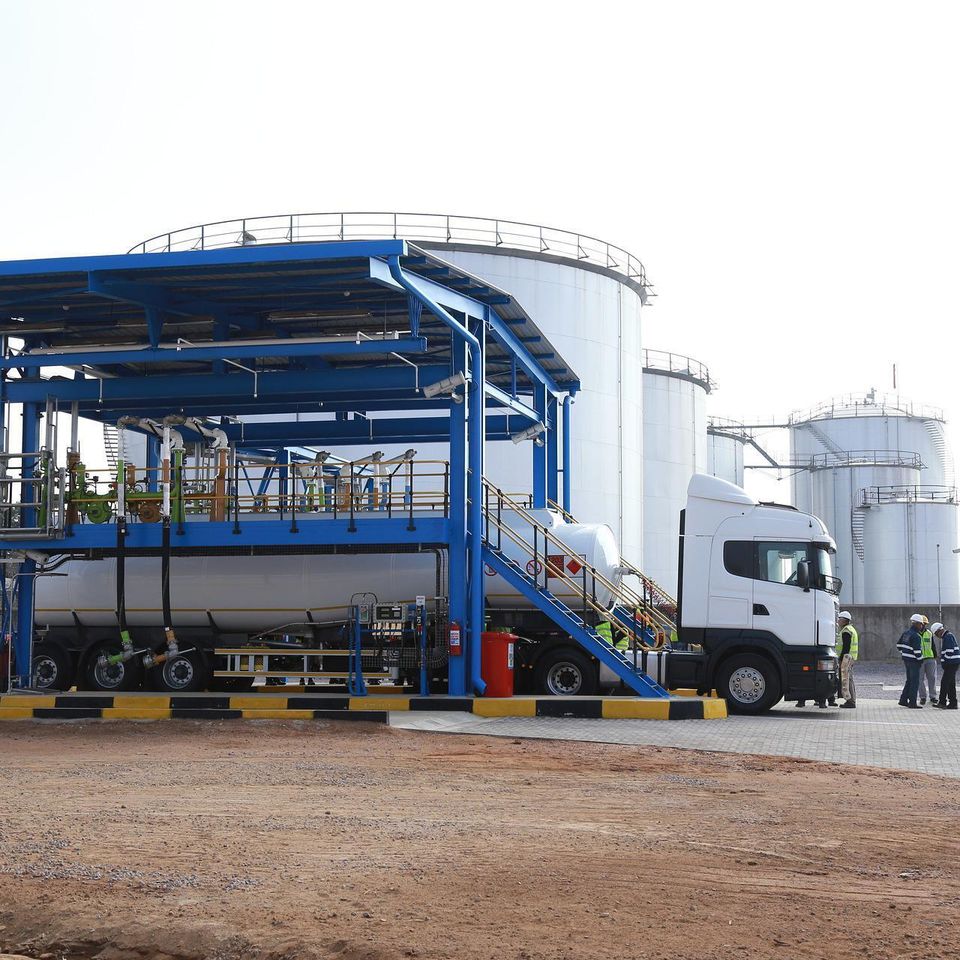 In need of Petroleum Products or Mid-Stream Delivery Services
With our strategic partnership of industry leaders, we can offer Refined Products, Lubricants, fuels, and valves (Bronze and Aluminum Bronze) for Marine, Petroleum, and Industrial needs all at wholesale prices. Product delivery is no issue. With our well-established distribution network, we can meet any product delivery need.

Ready to learn more about the benefits of Elite Energy Partners? We're here to help.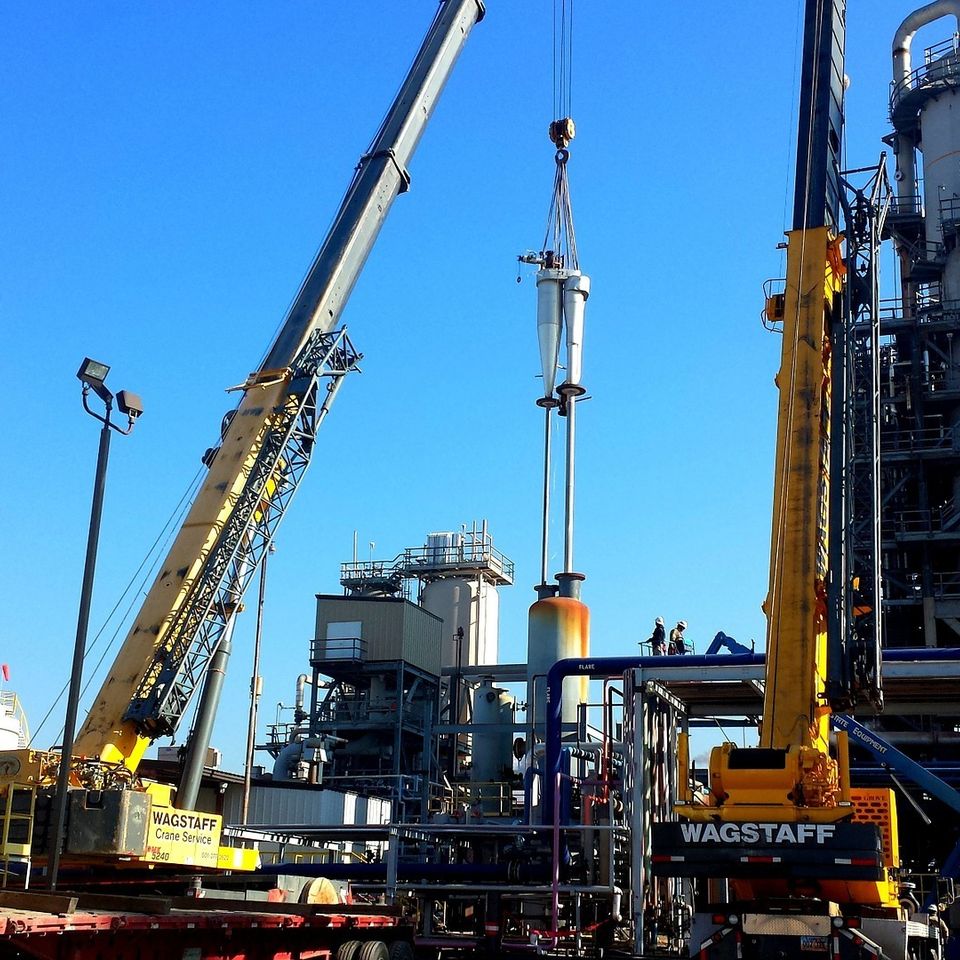 Project Management Needs
Established in 2015. Elite Energy Partners brings over 40 years of combined industry experience. Our knowledge of commodities trading, project management, supply chain management and logistics (waterborne and land based), ensures we can meet all your project needs.

Contact us today to learn more about how our team can optimize your assets or take your projects from development to completion.

Save Money. Work with an Experienced Partner. Get Peace of Mind.
Contact us today to learn more about the benefits of working with us.