A Project Manager You Can Trust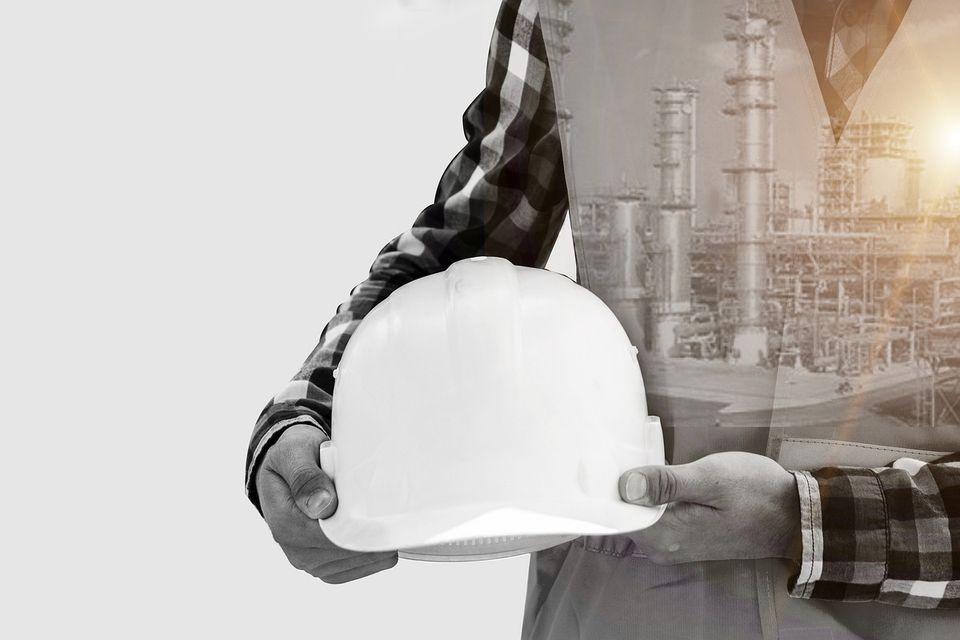 Established in 2015. Elite Energy Partners provides the best Project Management solutions to customers worldwide. We offer full-service Project Management for small businesses looking to grow their business footprint. Our friendly team of knowledgeable professionals can help you find the perfect solution to your suit business needs. With our network of trusted industry partners we can offer very competitive pricing. 
The benefits of Elite Energy are difficult to ignore. We can help you:
Lower your business overhead expense
Obtain tax credits, we are a registered Veteran Owned Business / Service Disable Veteran Owned Business
Purchase products, fuels, lubricants and valves at a wholesale price 
Compete for Government Contracts
It's time to find out what effective Project Management can do for you—contact us today to get started.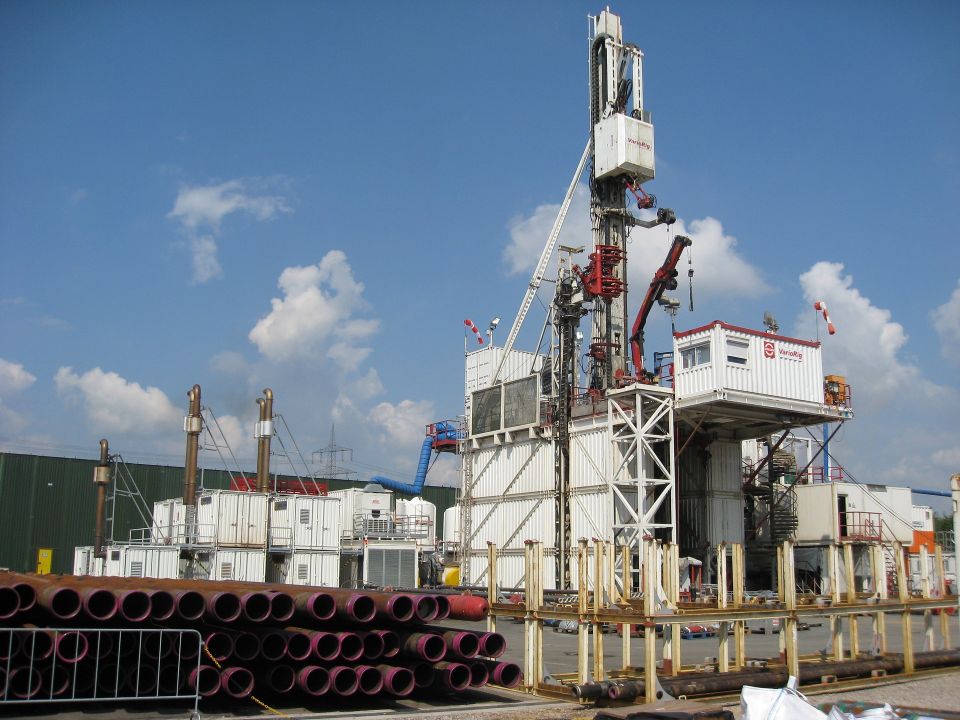 What Sets Us Apart
Our mission is to make project management, accessible and affordable to all. If you're searching for a dependable and reputable project management firm in your area, here's what sets us apart:
✓
Over 40 years of Project Management experience
✓
Honest, professional and no-pressure sales reps
✓
Network of partners to meet your business needs
✓
Registered VOB / SDVOB
✓
Advantages in securing government contracts
✓
Customized approach to solving clients needs

Save Money. Partner with Us. Get Peace of Mind.
Contact us today to learn more about how we can help your business.